Showcase Your Business on Our Website
Flatiron & NoMad business owners, did you know that our website features an updated business portal? Through the portal, you can directly and easily submit events and deals to promote your local business to visitors and residents. Here's a simple walk-through on how you can take advantage of this completely free resource:
1. On our website, you'll find a section called Do Business. In the drop down menu, click Business Support.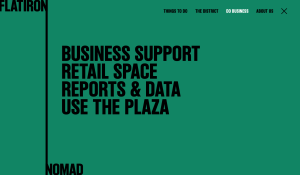 2. Here, you'll be prompted with the option to create a new account.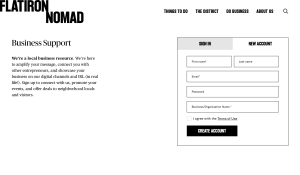 3. On the dashboard you can choose to 'Add a New Event' or 'Add a New Deal.'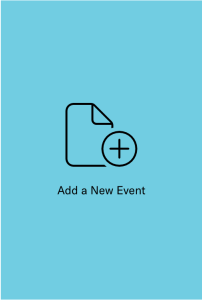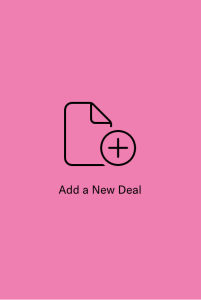 4. Add all details to your event or deal necessary for promotion in the digital form, including title, date, address, description, and a photo. It should take you less than five minutes. Then, click 'Submit for Approval.'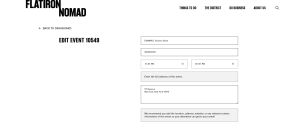 5. Once submitted, we'll internally review the event or deal and publish it to the events calendar or district deals section on the website.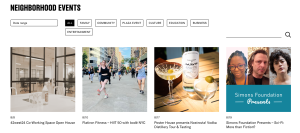 The business owners portal is a great way to grow awareness for your business and events in the community.
Questions? Feel free to contact us.