Mishkin Gallery – Aura Rosenberg: What Is Psychedelic
NOW – 6/9
11:00 am – 6:00 pm
Mishkin Gallery
Baruch College
135 E 22nd Street
New York, NY 10010
March 10–June 9, 2023
What Is Psychedelic, co-presented by Mishkin Gallery and Pioneer Works, marks the first institutional survey of New York-born artist Aura Rosenberg. This two-venue exhibition traces the artist's trajectory from early paintings of the 1970s to her more recent endeavors in photography, film, sculpture, and installation. Throughout her five decades long career in New York and Berlin, Rosenberg has moved through diverse styles, preferring to work thematically and serially while often returning to ideas from past projects. The exhibition also includes several previously unseen works, and Rosenberg's collaborations with artists like Mike Kelley, Mary Heilmann, Louise Lawler and Ei Arakawa, all of which chronicle the breadth of her multifaceted career.
Flatiron & NoMad Businesses: Have an event to add? Submit it here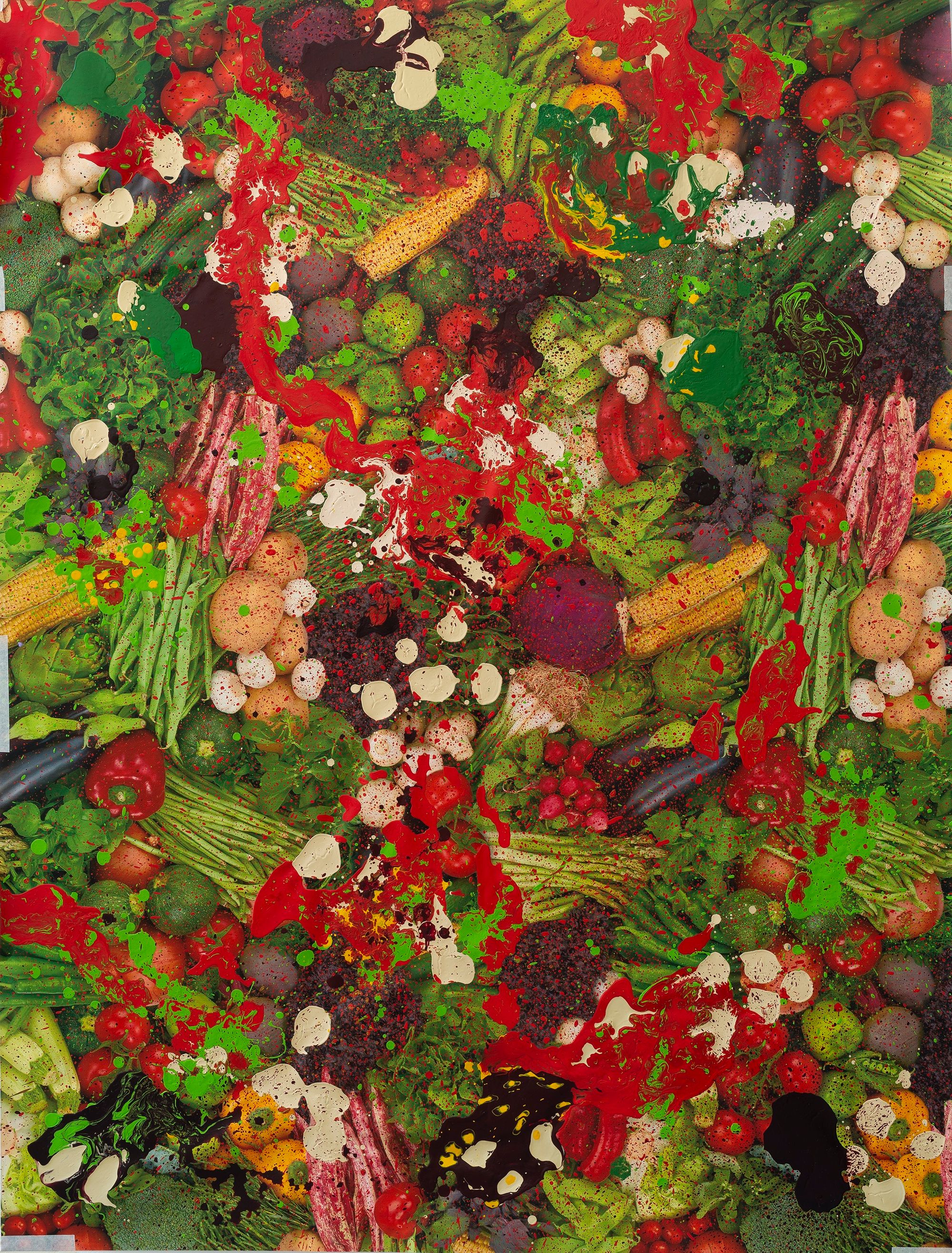 Aura Rosenberg, ​​Aux Enfants de la Chance, 2022. Courtesy of the artist.