TADA! Youth Theater: Stream Princess Phooey this March
NOW – 4/2
12:00 am – 11:59 pm
Sit back! Relax! Get ready to smile! Experience the joy and fun of TADA! Youth Theater in your own home (or anywhere you like) with online streaming of the upbeat and lively family musical Princess Phooey. Performed by members of the Resident Youth Ensemble of TADA! (RYET), a diverse cast of talented young actors, ages 9 to 16, Princess Phooey is fun for the whole family, ages 3 to 103!
Princess Phooey, an original musical, is not your typical fairy tale, and Phooey is not your typical princess.  She doesn't want to curtsy, smile, or be rescued by a Prince (although he tries), because she can rescue herself, if need be, and she would rather run around with the chambermaids and the stable boys.  Her older sister Elessia, along with the Good Fairies, try to make Phooey into what they consider a proper princess, while Morbidia has other plans for them all.
Princess Phooey will stream online streaming through Sunday, April 2nd at 11:59 pm. Tickets are $10 for 2 views. Follow this link to purchase tickets and access the stream.
Flatiron & NoMad Businesses: Have an event to add? Submit it here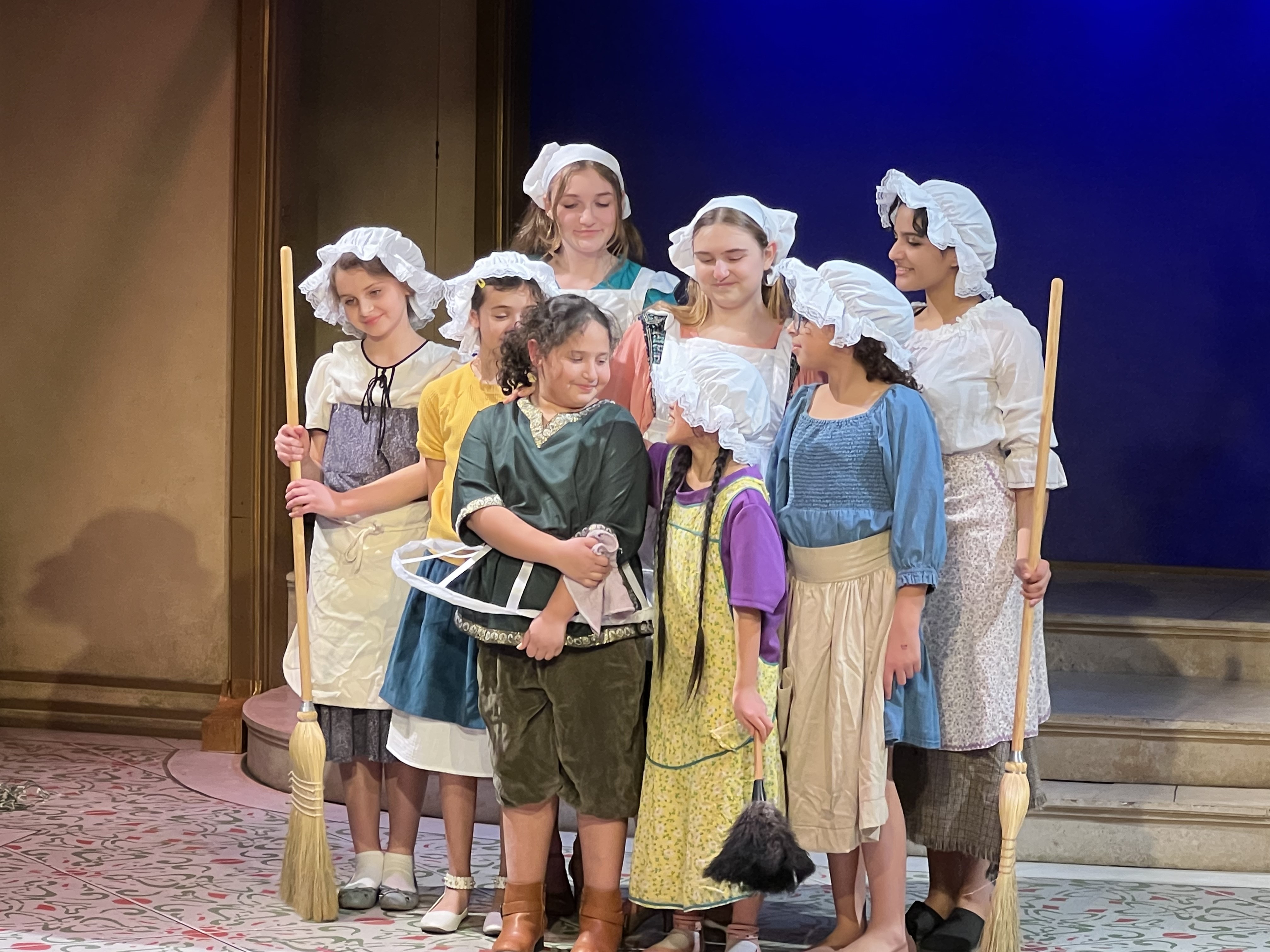 Photo Courtesy of TADA! Youth Theater